Thought Leaders
Check out a few of our partners
Let our connections work for you.
MJH Life Sciences® partners with hundreds of top health care experts. This is our biggest differentiator.
Working with the top Key Opinion Leaders in patient care, MJH's network of brands supplies health care professionals with direct access to expert insights in the latest medical science advancements, including specialty treatments and other medicine. We help support the health care community and improve patient outcomes.
Thought Leaders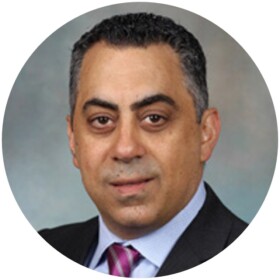 Dr. Tanios Bekaii-Saab
Mayo Clinic
Phoenix, AZ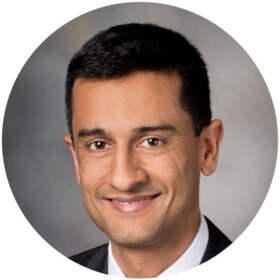 Dr. Shubham Pant
The University of Texas MD Anderson Cancer Center
Houston, TX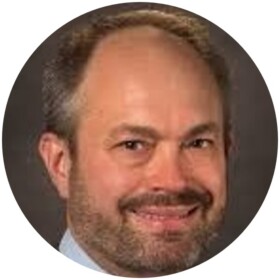 Dr. William Wierda
The University of Texas MD Anderson Cancer Center
Houston, TX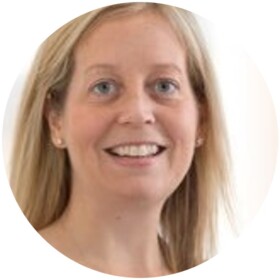 Dr. Hetty Carraway
Cleveland Clinic
Cleveland, OH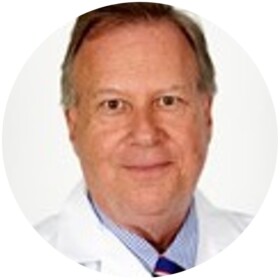 Dr. Patrick Borgen
Maimonides Medical Center
Brooklyn, NY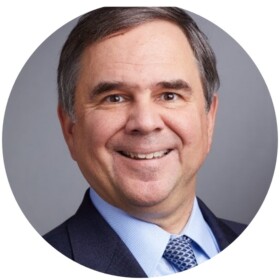 Dr. Daniel Petrylak
Yale School of Medicine
Houston, TX
Thought Leaders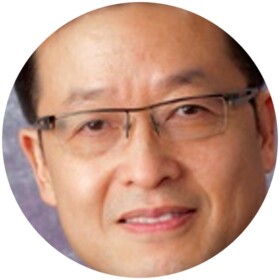 Dr. Weijing Sun
The University of Kansas Medical Center
Kansas City, KS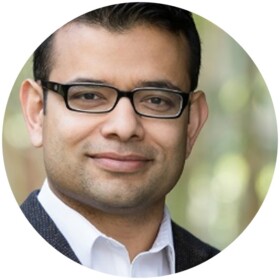 Dr. Sumanta Pal
City of Hope
Duarte, CA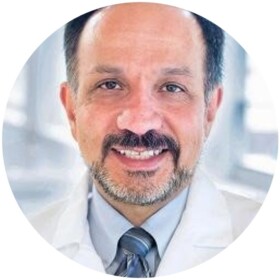 Dr. Hossein Borghaei
Fox Chase Cancer Center
Philadelphia, PA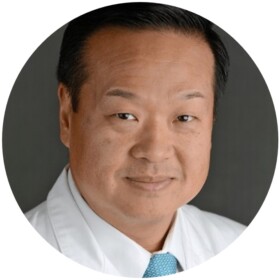 Dr. Edward Kim
Levine Cancer Institute
Charlotte, NC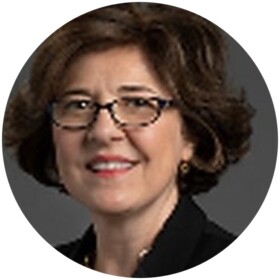 Dr. Jamile Shammo
Northwestern Medicine
Chicago, IL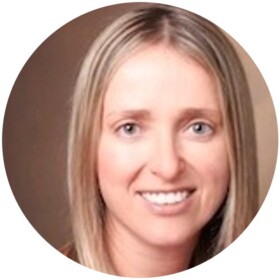 Dr. Leora Horn
Vanderbilt University Medical Center
Nashville, TN
Thought Leaders