Video Audio Production
Find your passion
MJH Life Sciences® is home to a growing community of diverse specialists in sales, marketing, human (HR) resources, editorial, clinical communications, and so much more. We pride ourselves on fostering employee growth, continuing education, and encouraging creativity within the workplace. With flexible hybrid work options, we continue to adapt our policies and procedures for optimal collaboration and individual fulfillment.
Employees are the backbone of our corporation and will always be our top priority.
Video Audio Production
agency services
Corporate Culture
At MJH Life Sciences®, we cultivate a collaborative work environment where individuals can share ideas, learn from others, and develop their skills. Our casual workplace offers a comfortable atmosphere where people can work individually or in a group to drive projects forward in this fast-paced industry.
agency services
agency services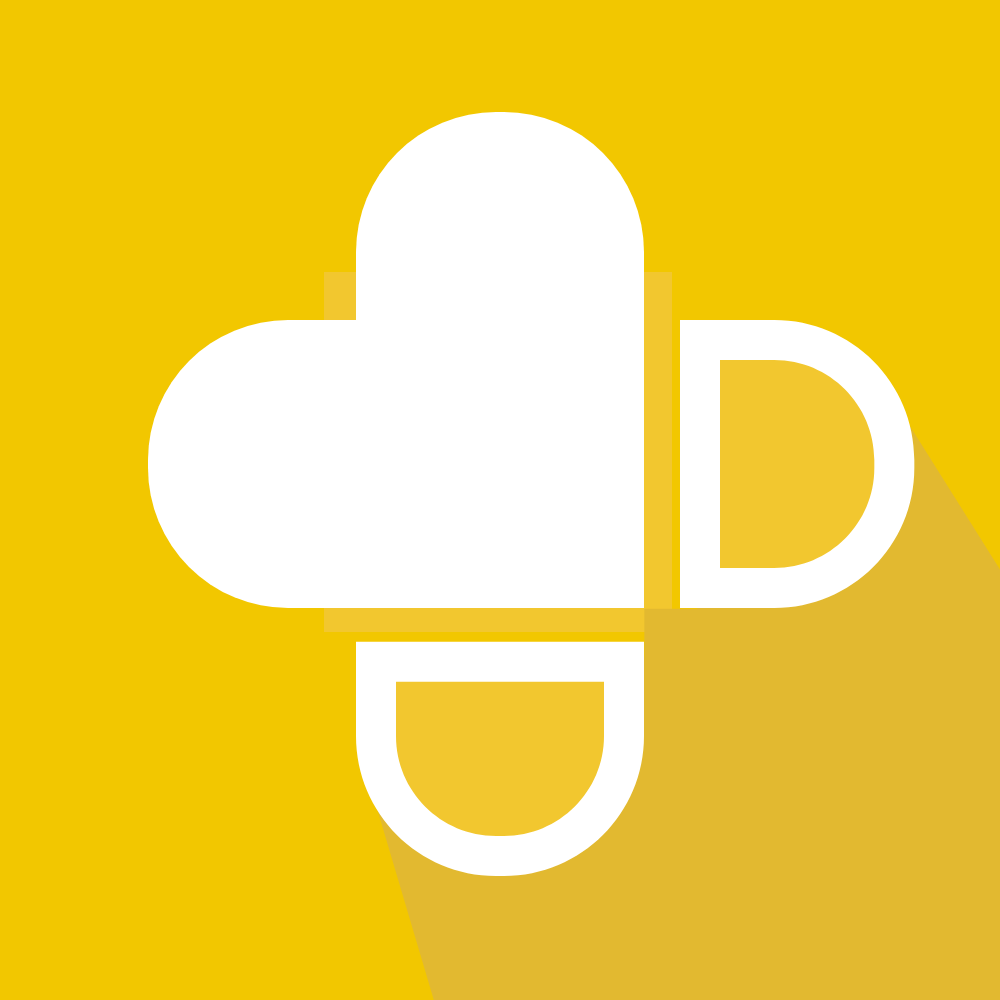 HEALTH CARE
Various medical, dental, and vision plans as well as health care spending account options to choose from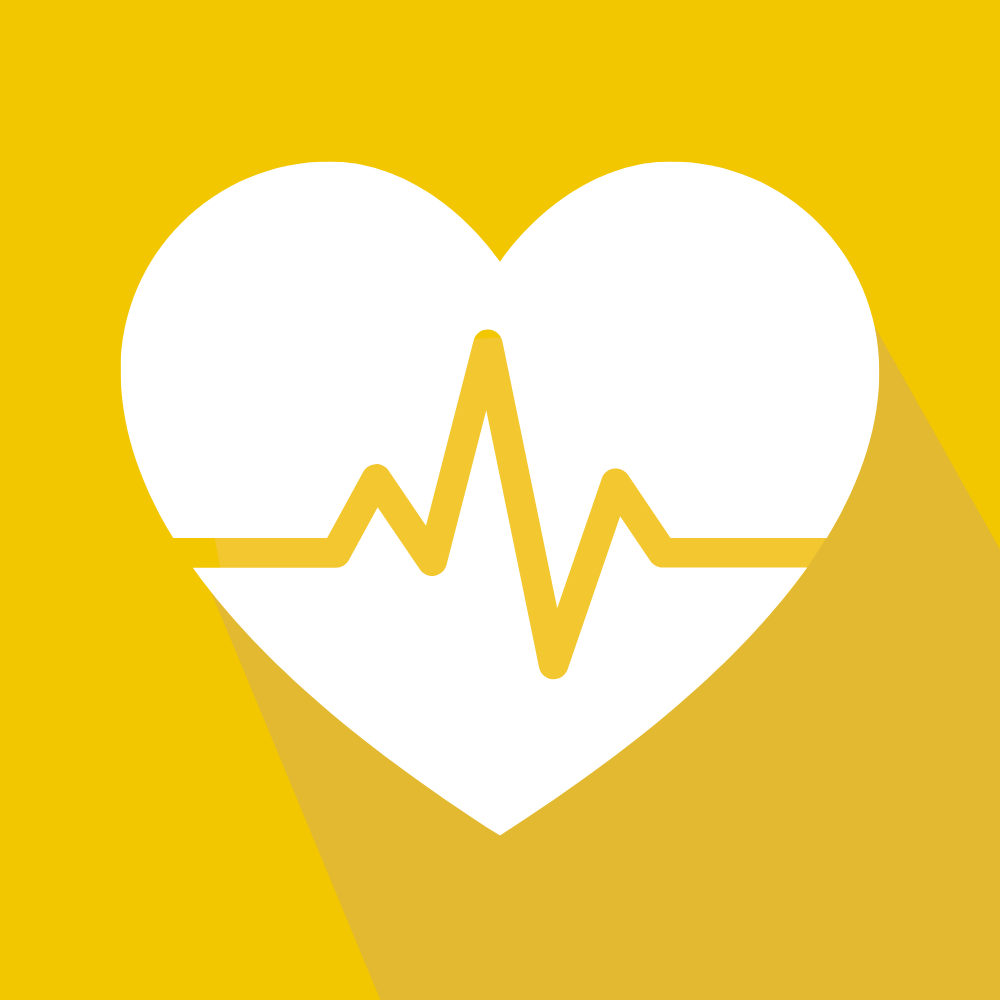 LIFE
Life insurance options, a 401(k) with company match, and other supplemental benefits to protect the things that impact you everyday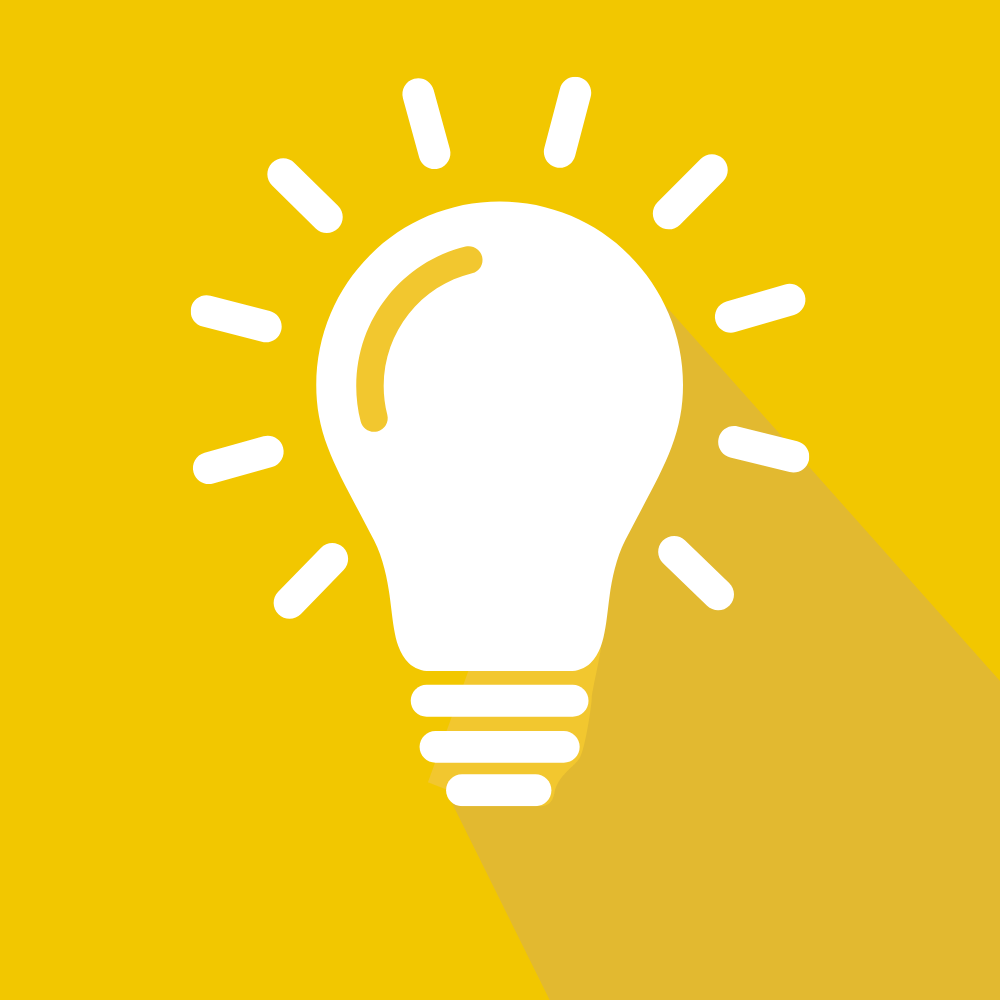 SUPPORT
An Employee Assistance Program (EAP) for your family members with counseling sessions when you need it most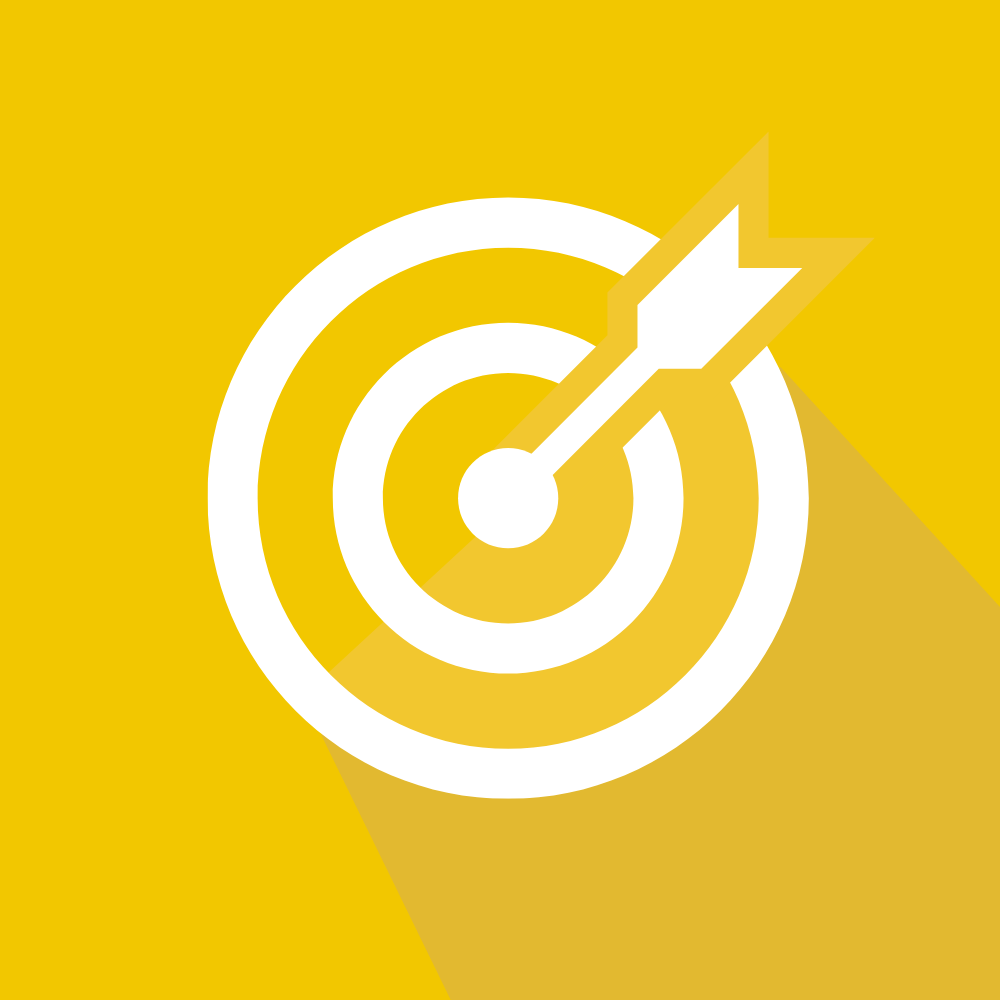 WELLNESS
Focus on your physical, mental, financial, and social well-being with classes and events achieve your personal best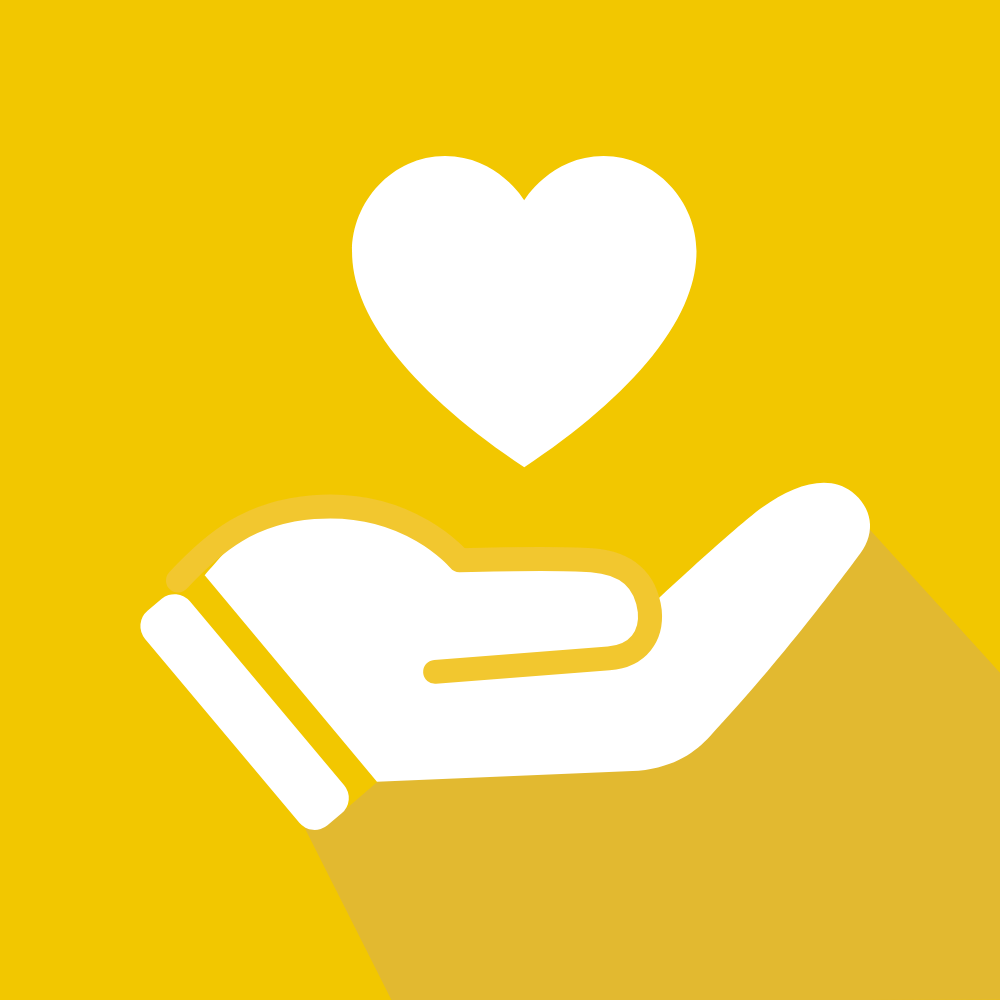 ADDITIONAL PERKS
Donation matching to your favorite charities, paid time off, and a paid company-wide shutdown each year for the holidays
From candidate to colleague: the different steps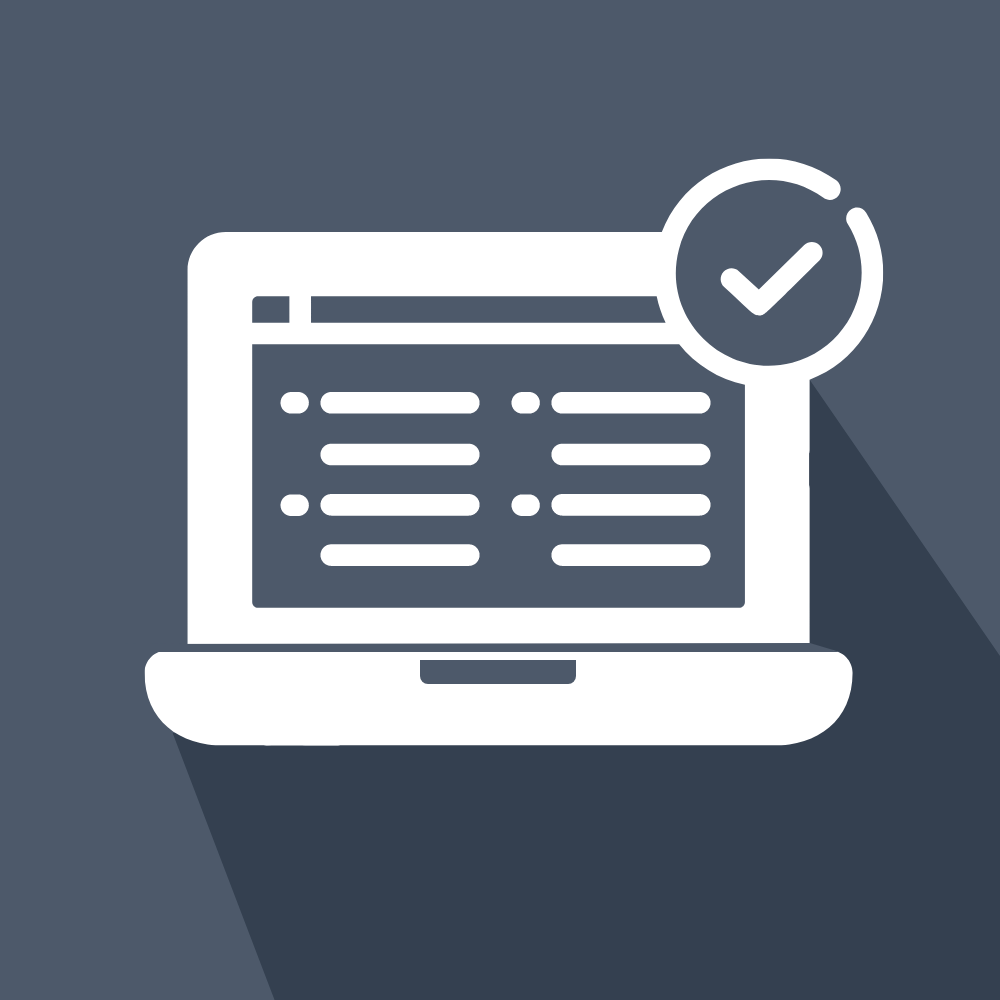 Apply for a job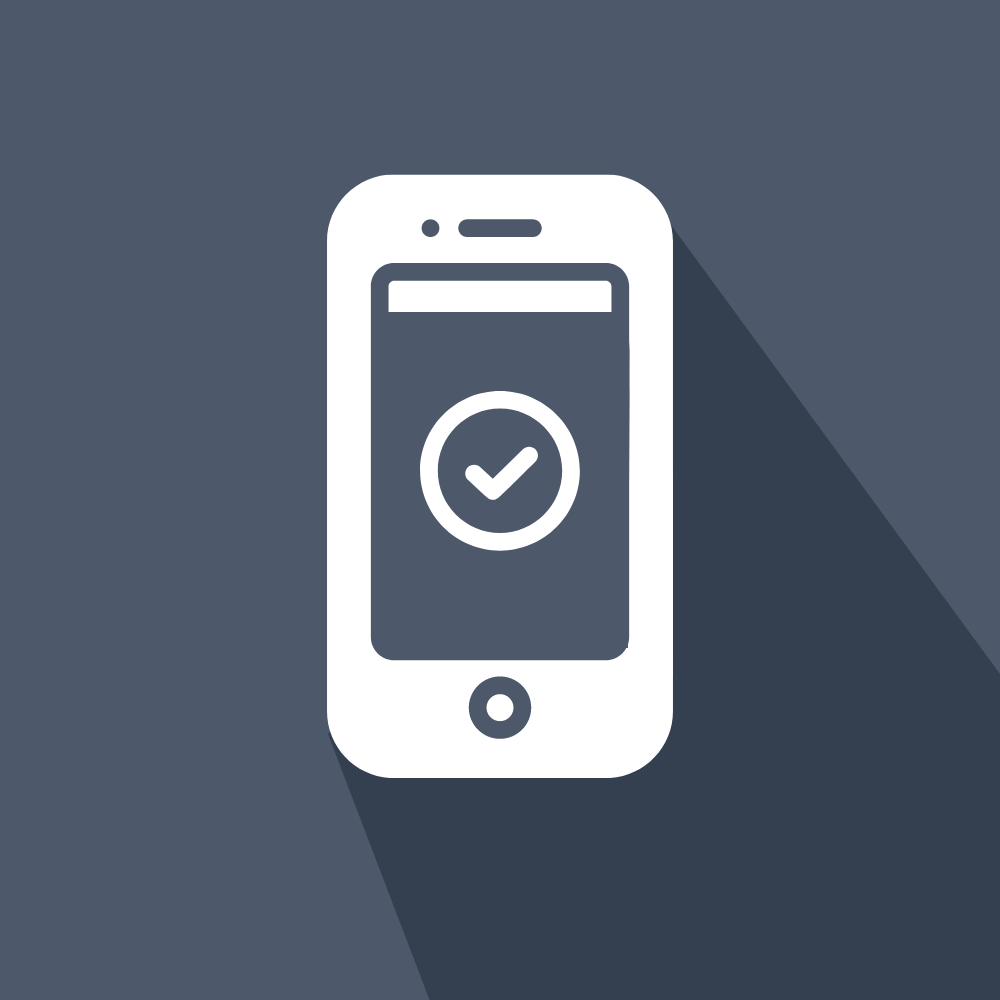 Short call with HR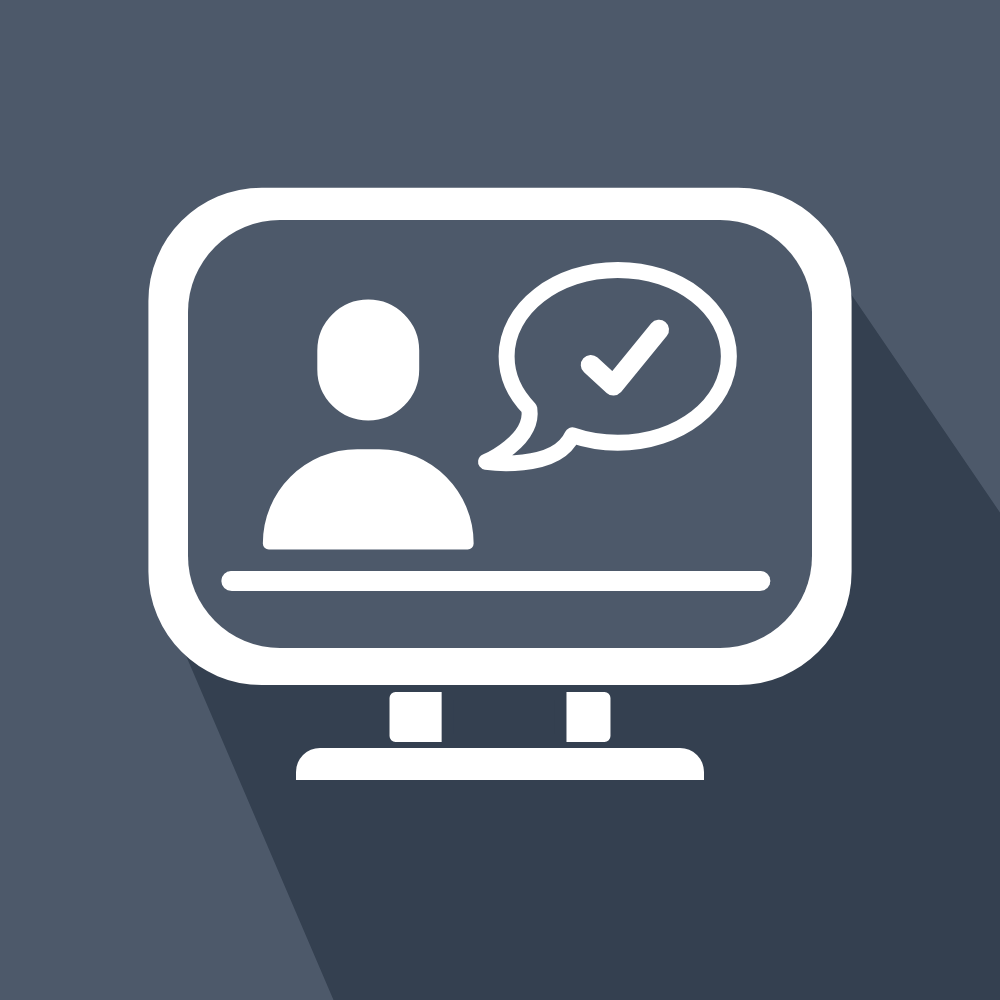 Interview with manager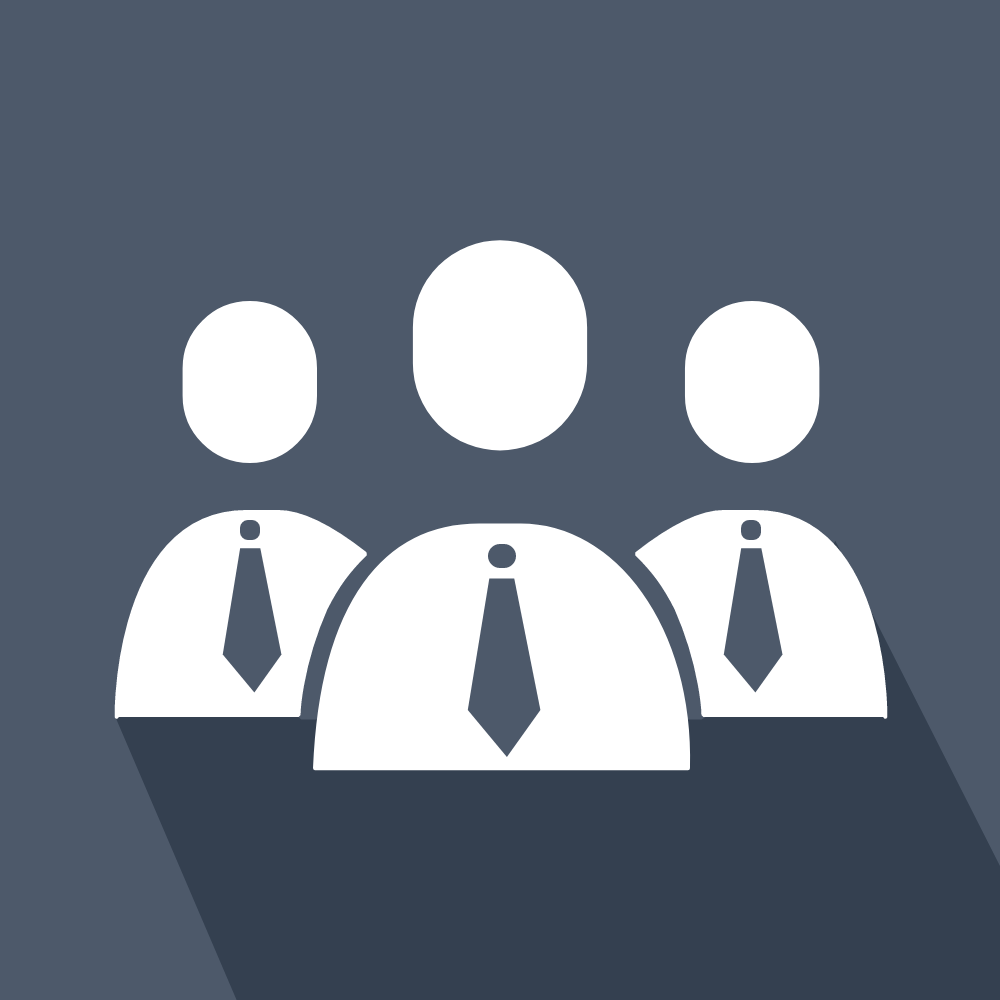 Additional interview with HR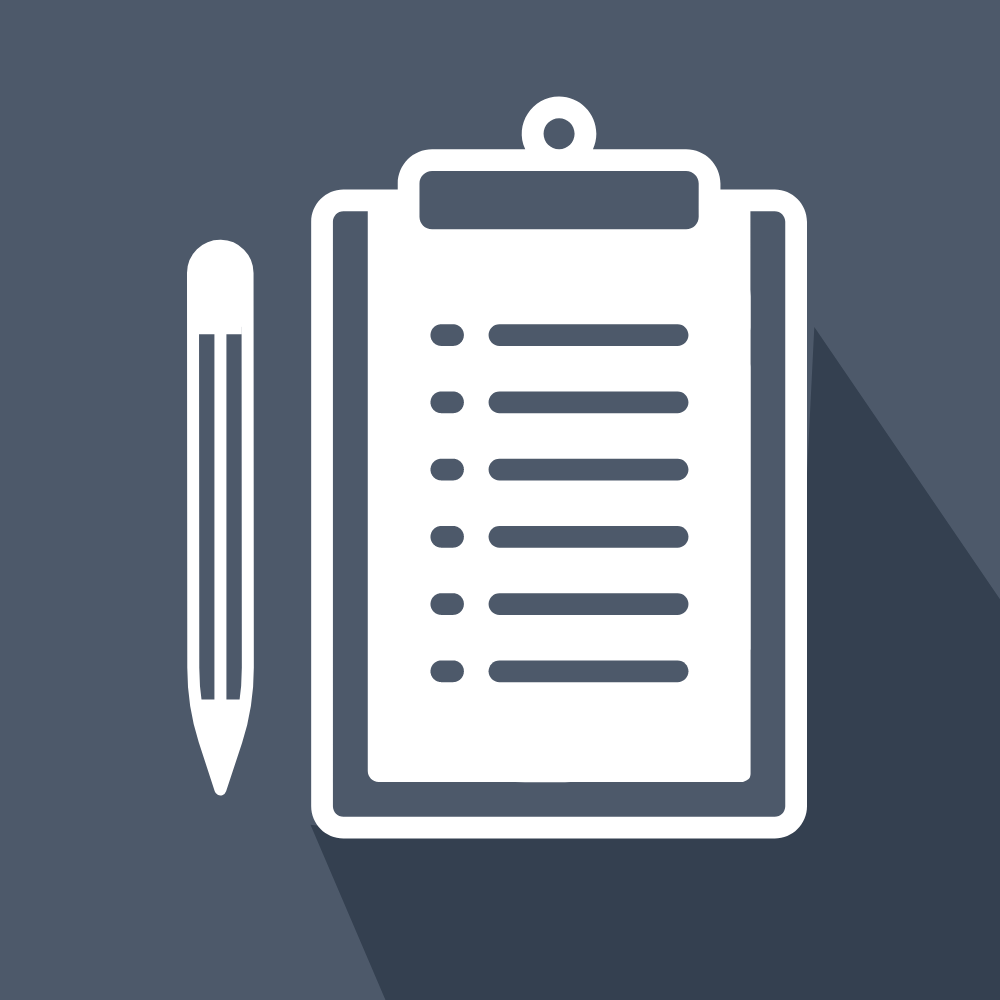 Assessment
agency services
Video Audio Production
Diversity, Equity, and Inclusion
Diversity, equity, and inclusion (DEI) are fundamental to MJH Life Sciences® SPIRIT core values, which are represented in the SPIRIT acronym: Service focused; Passion for winning; Innovative, Respect; Integrity; and Teamwork, because the strongest and most innovative teams come from diverse backgrounds. To live each of our core values, associates are representative of all backgrounds and perspectives to provide the highest level of service that goes beyond expectations. To make sure we are authentically embodying our core values, associates in our company must represent all backgrounds and perspectives because this is the foundation for providing the highest level of service that exceeds expectations.
Video Audio Production
Employee testimonials
MJH Life Sciences® offers countless opportunities for on-the-job training, professional development, and the ability to make a difference in the health care industry.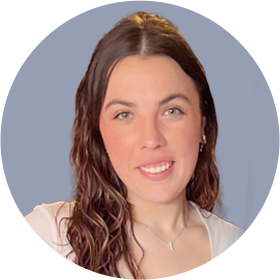 MJH Life Sciences has provided me with the chance to embrace creativity without fear of exploring new endeavors. I am thankful for the growth I've experienced during my time here and the continuous encouragement to persevere, learn, and push my boundaries.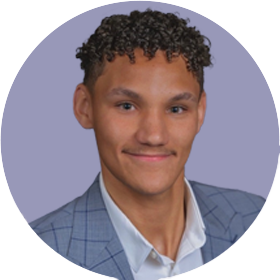 MJH Life Sciences is a thriving hub for collaboration and innovation, where the opportunities for professional growth are boundless. I'm proud of the work we do, driven by a shared mission to make a meaningful difference in the lives of patients and healthcare providers.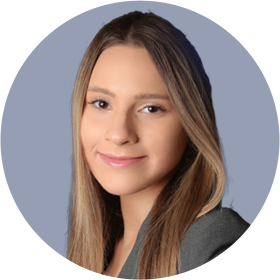 MJH Life Sciences has been an incredible workplace for my growth as a healthcare marketer. I'm truly grateful for the opportunity to be part of an innovative and culture-driven work environment that fosters both personal and professional development.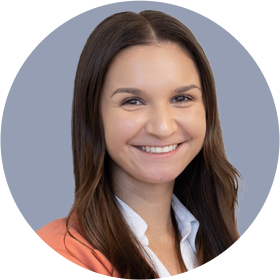 In my role as an Executive Assistant, I'm proud to support such dedicated and inspiring leaders who prioritize teamwork, innovation and ultimately help make a difference in patients' lives. It is empowering to be surrounded by people committed to health care research and education. MJH Life Sciences core values fosters a supportive environment for rewarding personal and professional development.
My role at MJH Life Sciences has provided me with the invaluable opportunity to collaborate with some of the most forward-thinking professionals in the healthcare industry. It has also equipped me with ongoing training and experiences that continuously propel my career forward. Each day presents unique challenges that put my creative problem-solving abilities to the test as I work diligently to design programs that not only align with our clients' goals but also contribute to enhancing patient outcomes.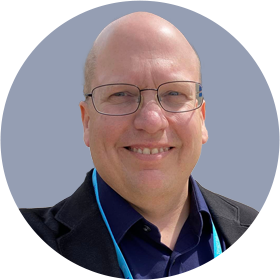 MJH Life Sciences provides an opportunity to make a difference. I'm grateful for the chance to share the ideas from leaders on the transformation of healthcare, caring for patients, and improving outcomes for everyone.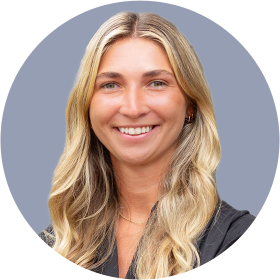 MJH Life Sciences provides me with immense pride in the meaningful work I engage in daily. I am able to learn and grow from my incredible team – our collaborative spirit and mutual support makes this company a truly exceptional place to work!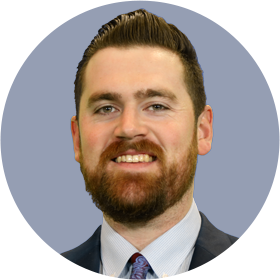 There are many reasons why I love working at MJH Life Sciences, but my biggest reason is the people who work here. I lucked out being able to work with amazing, collaborative, and hard-working teammates while pursuing my passion for marketing. I truly feel that the attention and care this company devotes towards building and sustaining a great culture such as this has paid off immensely.