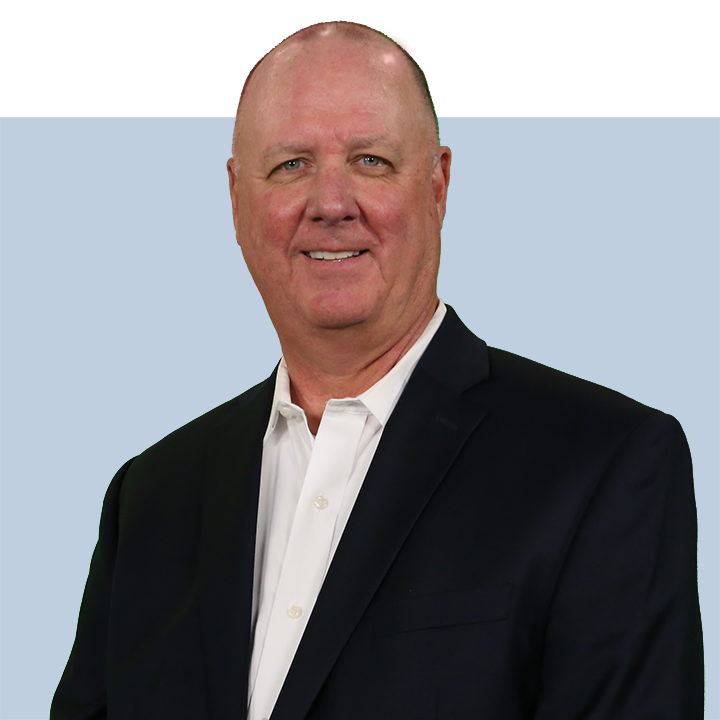 Jack Lepping
Vice Chairman
Jack Lepping is a 35-year veteran of the health care communications and medical education industry who has served in a variety of roles, including business owner, publisher, sales professional, corporate ambassador, and manager. He has extensive hands-on experience creating educational and communication strategies for his clients to increase the knowledge and expertise of physicians and health care providers through strategically developed learning programs. Jack has been affiliated with Mike Hennessy Sr.'s organizations for the better part of 26 years, launching MultiMedia Healthcare with Mike Hennessy Sr. in 1993. Jack was the founder/owner of Medical Crossfire®, a hugely popular medical education medium that was once sold to Cardinal Health. It was later acquired by MJH Associates. Jack returned to MJH in 2009.
Jack has served in various capacities at MJH, including vice president of sales for health care research and analytics, president of OncLive®, and vice president of corporate oncology. When he was vice chairman, Jack was aligned with worldwide oncology experts in guiding the organization's Oncology Ambassador Initiative that supported Physicians' Education Resource®, LLC (PER®); OncLive.com and OncologyLive®; Targeted Oncology; Cancer Network; the Giants of Cancer Care® awards program, CURE® magazine and curetoday.com; and the OncLive® Strategic Alliance Partnership affiliations with cancer centers.
In 2022, Jack was named executive vice president of eyecare ambassador strategies. As vice chairman of MJH Life Sciences®, Jack acts as senior adviser to the chairman and CEO/president and has various executive assignments that include training/coaching, initiation and guidance of acquisition prospects, new product development, and corporate ambassador duties. He also serves on the advisory board for the Ruesch Center for the Cure of Gastrointestinal Cancers at the Georgetown Lombardi Comprehensive Cancer Center.
Favorite sports team: New York Mets
Favorite movie: "Animal House"
Favorite place to unwind: Golf course
Favorite food: Barbecue ribs